Floor and Wall Carpeting Halls for Conventions, Exhibits and Special Events
Organizing and managing events takes its toll on organizers because of the various factors to be considered in doing such. There is the program flow, the guests and other people involved and of course, the venue where the same shall be conducted. This is why proper venue setup is highly considered and should be well-planned.
The perfect example for this is our feature today which is the installation of floor and wall carpeting halls for conventions, exhibits and special events. Not only does this enhance the look of the events' location, it also has benefits for the events itself. In this article, we shall be diving into the ornamental advantages provided by carpeting for halls and walls as well as its contribution to the safety and acoustics of event halls as well as to the overall quality of the occasions.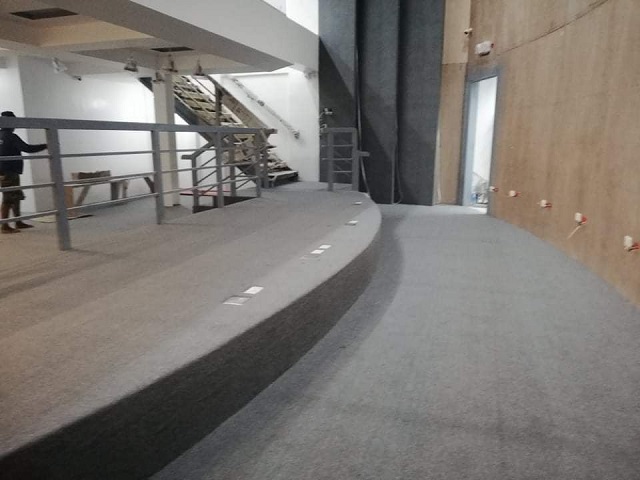 The succeeding discussions point out the many benefits of carpets and why such are the best choice for conventions and special events. In an article by the Carpet and Rug Institute, it was elaborated how carpets greatly enhance air quality and indoor environment. Carpets are known to trap dirt and dust and allow a healthier and breathable air indoors. In an event where many guests could possibly have asthma, allergies or lung conditions, carpets are the healthiest choice to keep dirt at bay and allow these guests to maximize and enjoy the occasion. From this alone, carpets for event halls and walls are already an excellent option to choose from.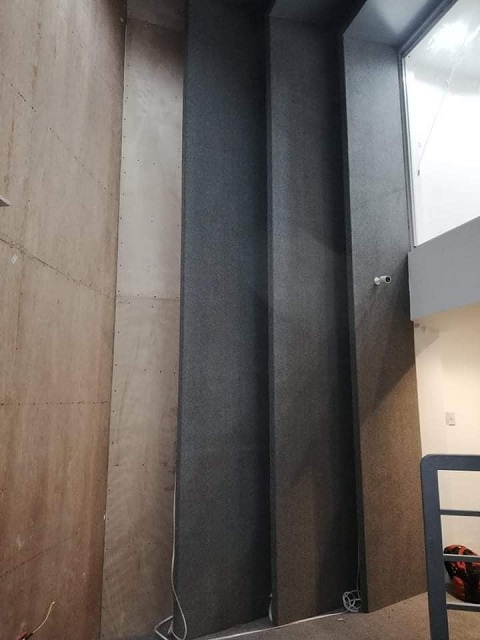 It is also essential to say that carpets are efficient to use. Since conventions and exhibits are mostly held in air-conditioned venues, carpets help retain heat and make the rooms feel warmer and cozier. This way, guests and organizers become very comfortable with the balance of warm and cold of the event's venue. Further, should there be any unavoidable accidents, carpets are great tools to minimize the impact or damage of such unanticipated incidents. When considering safety, carpets are surely the best way to go.
Going over the advantages of using carpet when it comes to sound proofing, studies have shown that these reduce room noise and echoes by 35%. The structure of carpets contributed to this because they are made of wools and weaves that are great absorbers of sounds. As an effect, reduced noise due to use of carpets in event halls help guests to communicate better and provides a more relaxing ambiance for all those in the event venue.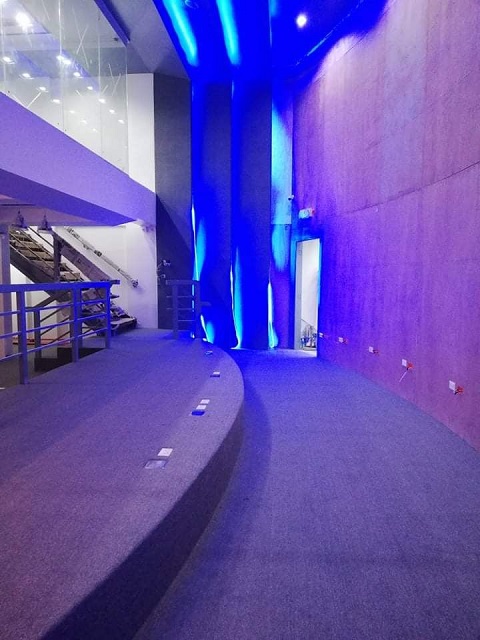 Since events are booming with speakers, loud sounds and hosts using microphones, the sound absorbing capacities of carpets help guests to still talk to each other properly despite all other noises. This will keep them entertained and enhance their experience for any special event that they attend. Further, if these guests are attending conventions or lecture seminars, soundproofing through wall and hall carpets will help them keep their focus and stay relaxed at the same time because there is less unnecessary noise surrounding them.
If you can't get enough of our carpeting for halls and walls for various events, explore more of our installations through this link: https://www.carpetphilippines.com/. 
For more information on carpeting of halls and walls for convention centers and exhibits, call us at (02) 8403-3262, (02) 8893-1373 or 0916-311-3909. Visit us at our mall stores nearest to you. Email us at inquiry@dswindows.com.