Hotel Quality Carpets for Residential Rooms : Pasay Project
Secure and comfortable is definitely the way to go if one is planning to purchase something for their residential rooms. Security would mean less accidents or injuries and comfortability entails having this cozy area to relax and play at our homes. Given this, a deeper look into our Pasay installation of hotel quality carpets for residential rooms is our goal for today's article.
Carpets are floor or stair covers usually made up of woven fabric to match certain room types and sizes. High-quality ones, however, have thicker yarn piles and are heat-treated so that the loops would not easily untangle. Quality carpets are also more durable and can help save utility costs. Further, the distinct feature of hotel carpets is that these are made to lessen noise pollution and improve air quality for guests to ensure their comfortable stay.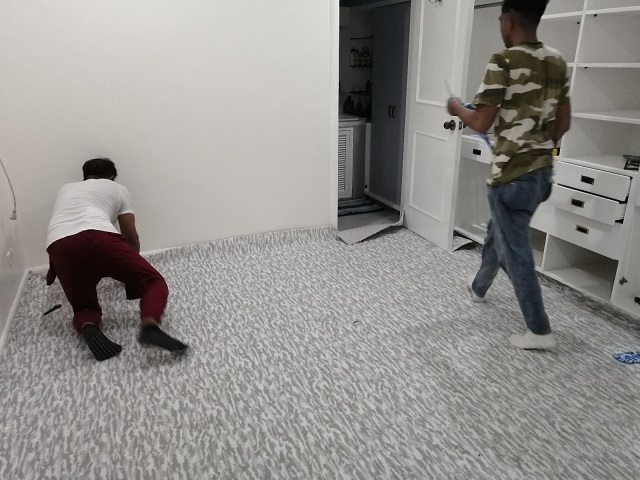 With trends that come and go, carpets are certainly making their way back into the market. Today's purchases of carpets are mainly because of their convenience and because of the various benefits they can provide to users. On top of this list is the style and character carpets provided to an interior. Carpets can evidently enhance how a room looks by complementing other ornaments with its colors, textures or shapes. It should also be noted that these carpets provide a softer landing surface which reduces the casualties of possible accidents. These floor covers also contribute to making a room soundproof and improve acoustics, improving air quality by eliminating excessive noise pollution.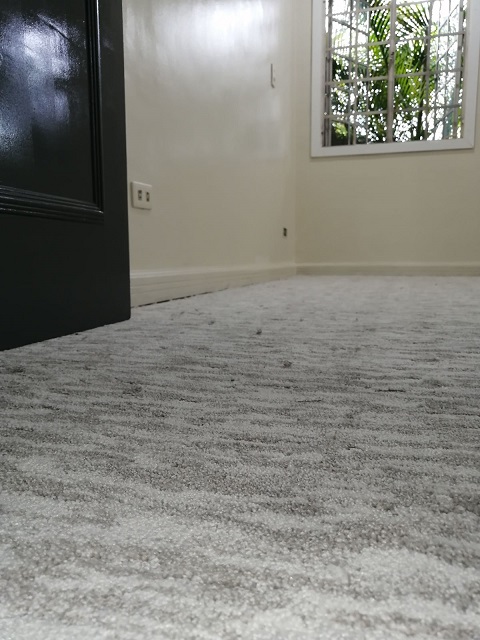 But our product is not just any carpet. Today we feature hotel quality carpets which are much thicker than normal carpets with loop heights ranging from 5mm to 8mm. The most durable and dirt-resistant carpets are made up of nylon. This material is most appropriate for homes with children and pets as well as interiors with heavy traffic. In contrast with its durability, nylon fiber carpets can still feel very soft and safe for users.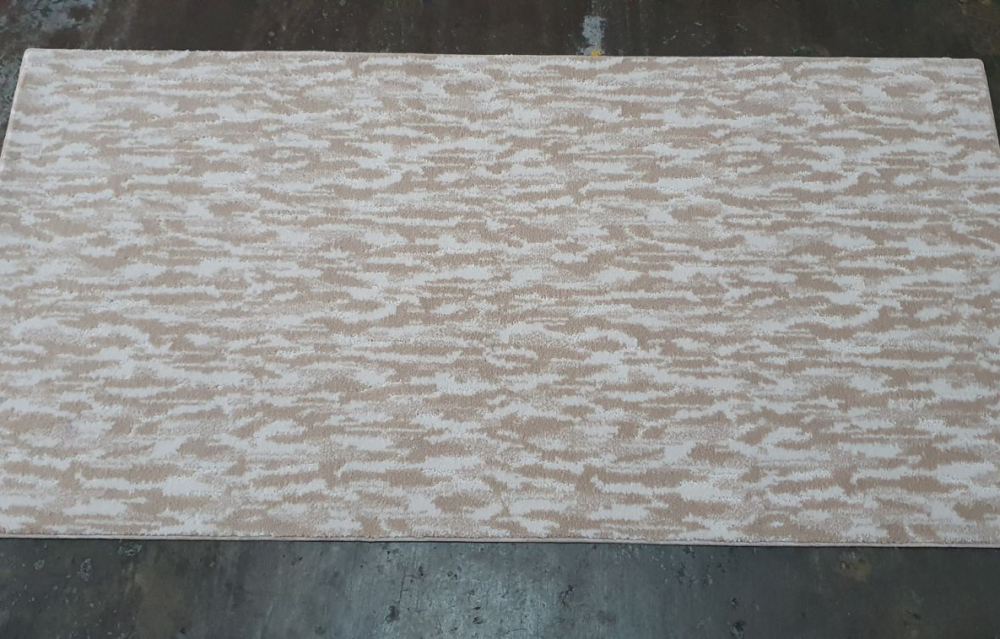 Before we end this blog, here are some of the carpet styles you may want to consider based on your preferences and lifestyle. First are textured carpets with varying heights and loops, allowing more texture compared to uniformly styled carpets. If one is concerned about sustainability, some manufacturers are now opting to use more sustainable materials for carpets such as wool and sisal. Also making it to the list are patterned carpets, contemporary carpet designs and carpet runners used for stairs.
For more information on our carpet products visit our mall stores at 4th level of Waltermart Makati, 3rd level Robinsons Metro East or 2nd level Pacific Mall. Call us at (02) 8403-3262, (02) 8893-1373, 0916-311-3909. Email us at inquiry@dswindows.com.